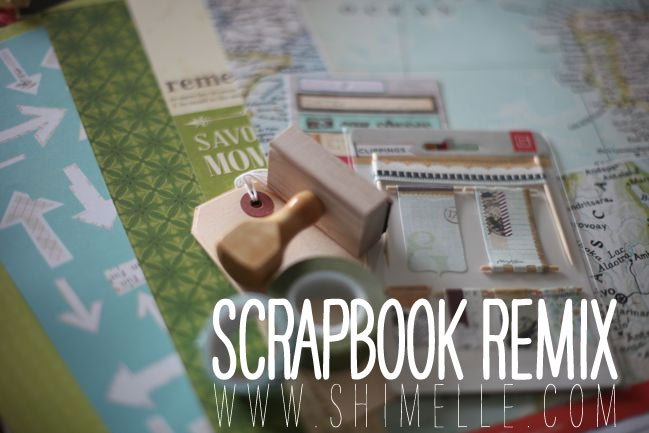 I always get so excited by a new class and as far as I can tell Shimelle's classes are the best ones online. I really do not think there has been one that I have taken that I did not learn something from. This new class is all about using and mixing patterned paper. Anybody that knows me knows that I love patterned paper more than just about anything except travel and my kids. So when the new class started today I was ready to jump right in. What do you know she used a pp line that I could only find two sheets of in my stash. What was I to do? Below is what I came up with. Thanks Shimelle for the inspiration. Sorry the last pic of the layout is blurry I will try and get a better one tomorrow if the rain and wind stop and I can take it out side.
The 2 pieces that inspired the kit I put together.
The 12 sheets of PP that ended up in my homemade kit.
E
The finished Layout, used a sketch from the Page Maps 2 book for inspiration.